Floral Hills offers traditional in-ground burials, mausoleums, private estates and cremation interments.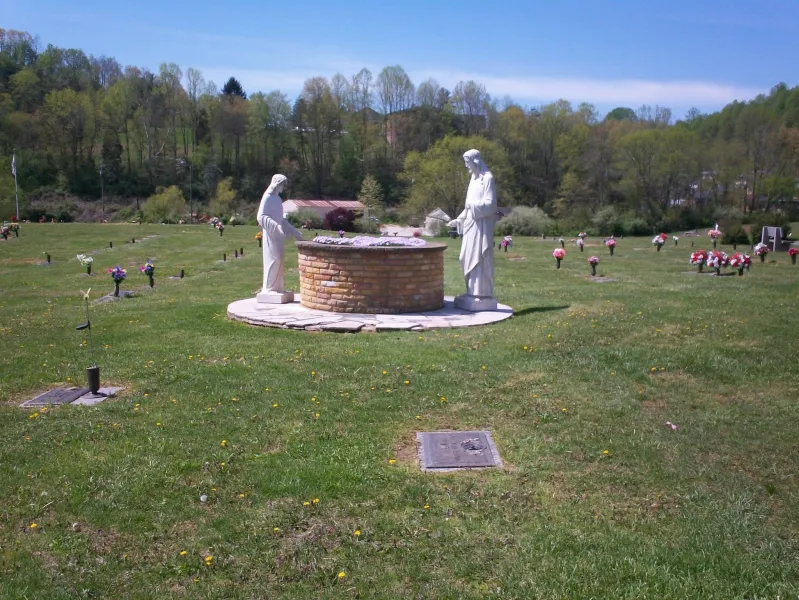 Floral Hills Gardens
Floral Hills Gardens of Memories is located at 6839 Sissonville Drive, which is next door to Long & Fisher Funeral Home.
Floral Hills was established in 1961 with two gardens, The Garden of Christus and the Garden of Everlasting Life. In 1962, the Garden of Prayer and the Field of Honor opened.